MooseFS Pro welcomes you @ TechCrunch Disrupt SF 2019!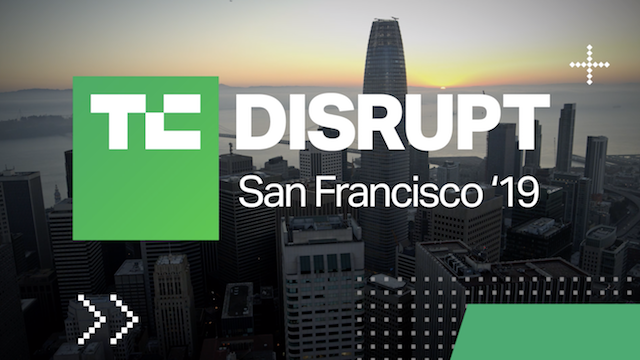 MooseFS Pro is participating in TechCrunch Disrupt SF 2019 and we would like to extend a personal invitation for you to join us at booth CI9 on Thursday, October 3rd, 2019 in San Francisco, CA.
Nothing beats face to face interaction and the opportunity to have a chat about Software Defined Storage with our experts. Visit us at TechCrunch Disrupt SF 2019 and meet MooseFS Pro! More information.
Here are a few reasons why connecting with us will be worth your time.
You can:
Discuss your storage needs with our experts and find a solution,
Get insights from our team about MooseFS Pro and its features,
See how MooseFS Pro can be scaled out from a single node to a multi-petabyte cluster!

Book your tickets for TechCrunch Disrupt SF 2019 and meet us at booth CI9 – we are looking forward to welcoming you on October 3rd in San Francisco!

Best regards,
MooseFS Team
---